Regency/Wilson Repairs
As seen in Mobile Radio Technology, Radio Resource, Communications, and others!
Starting at $35.00 flat-rate labor, plus parts and shipping on the following models:
RFH-252B, RH-250B, RH-256B, TRH-202,
UC-102/202, WH-2510, WH-2516, XLH-250


To qualify for flat rate, radios must not be missing parts. Lightning, water, or physical damage may be excluded.
All other brands or models $45.00/hr + parts and shipping
RadioHQ's Service department features experienced skilled technicians, fast turnaround via daily UPS, and large parts inventory.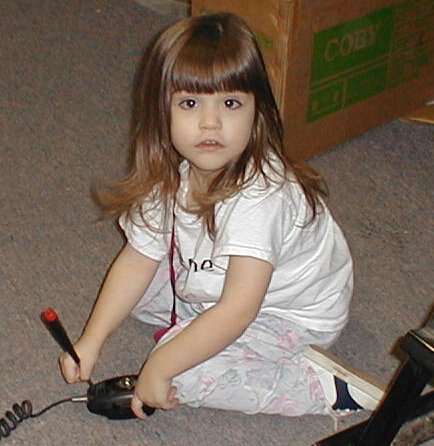 Our Service Manager at work.



IMPORTANT: When requesting service, it is NOT necessary to call first. Carefully pack units and include your company or department letterhead with the following information:
Nature of problem (Be as specific as possible)
List of accessories included (Do not send mount brackets or hardware, power cords)
Daytime phone number
Street address (For return UPS shipment)
Maximum spending limit (If repairs will exceed limit, we'll contact you for approval.) ($25.00 min charge applies)
Method of payment (If paying by credit card, include the card #, exp date, and signature)
Mention this web page and get free shipping on your first repair!
PLEASE NOTE:
Due to the nature of our service pricing, ESTIMATES CANNOT BE PROVIDED! We don't sell parts, manuals, or give advice. Just fast, reliable repairs at low prices!
RadioHQ, Inc.
413 Northeast 38th Terrace
Oklahoma City, Oklahoma 73105
Phone: 1-888-995-RADIO (7234)